We try to have fun and raise funds at the same time. Current community fundraisers by the Club include:
Or, if you would rather simply make a donation and not purchase an ornament or a cookbook, you can make a tax-deductible contribution in support of our work
Any form of support is appreciated. Contributions will be acknowledged for income tax purposes.
Lions Club "Recipes to Remember" Cookbook
Each timeless recipe includes a convenient shopping list of ingredients. The book is designed to stand up by itself, allowing a busy chef to keep track of the recipe without taking up valuable counter space. Only $7.00 each--if you would rather pick up your copy locally (instead of purchasing via PayPal), contact us to order. Makes a wonderful gift!
176 Recipes
Appetizers and Hors d'Oeuvres
Soups, Salads and Dressings
Main Dishes and Casseroles
Vegetables and Side Dishes
Breads, Rolls and Pastries
Cakes, Cookies and Desserts
Beverages and This & That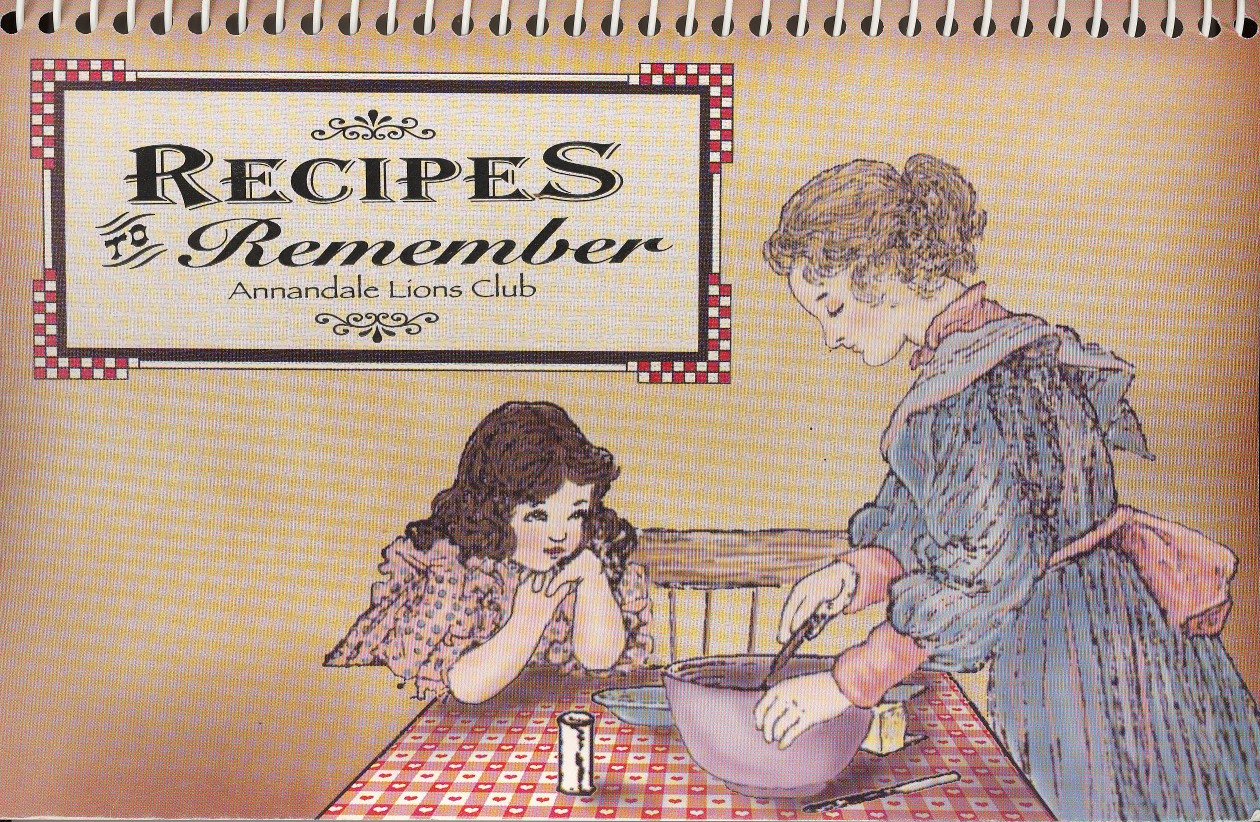 MEMBERSHIP DUES
Club administrative dues are $25 per quarter. All of the administrative costs of the club are met with internally-generated funds (e.g., dues, administrative fundraisers, reserves). We are required under our bylaws and by Lions International to devote all of the proceeds of our community fundraising to community service.
Each new member receives a complete membership kit, including name tag, lapel pin, baseball cap, and certificate suitable for framing.